Today's edition of Eyeliner is Hard — still love this name, btw — is a special one. I'm excited to welcome De Elizabeth, who is here to share five makeup products she can't get enough of. If you're reading and would like to share your routine, please get in touch: laurenr024@gmail.com.
Hello Eyeliner Is Hard readers! Lauren asked me to write a guest post for you, and I'm so excited to share some of my favorite go-to makeup products. But first, a small introduction I suppose!
I'm De Elizabeth, and you might know me as Teen Vogue's Weekend Editor, but I write all over the internet and am an avid online over-sharer. (For proof, see my Twitter.) I love all things beauty, but like to keep my makeup routine pretty short and sweet these days. I'm a mom of an almost three-year-old, so it's safe to say that my time is limited (contouring? baking? nope). That said, I enjoy the art of makeup itself, trying new things, and playing around with different shades and looks.
While there's often a rotation of new products in my makeup drawer, there are a few things that I'll never go without. Ahead, check out some of my tried and true favorite beauty items that I'm always buying again and again.
If I'm only going to do one step in my makeup routine, it is always my brows. I have dark brown hair and my brows are relatively thick overall, but they are definitely sparse in some areas due to over-plucking in the early aughts. I love Boy Brow (I use both Brown and Clear) because it helps fill in the patchy spots, and also keeps my brows looking fluffy and groomed.
I've tried so many highlighters in various forms — powders, creams, you name it — but this one remains my absolute favorite. It's so easy to apply and blend, and the color is subtle but enough to give you that just-you-know-what glow.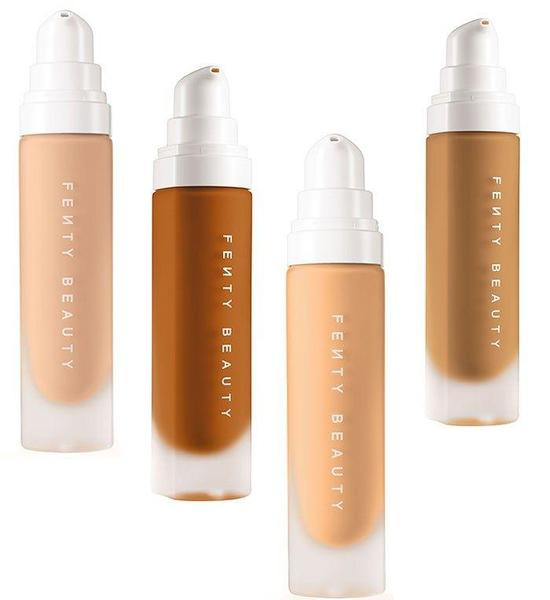 I don't always wear foundation and will sometimes opt for tinted moisturizer (or nothing at all) instead — but when I do, this Fenty foundation is my absolute favorite. It's lightweight but offers full-coverage, and stays on all day. Like all things Fenty, it comes in a huge range of shades (I wear #145), and one bottle of it lasts forever.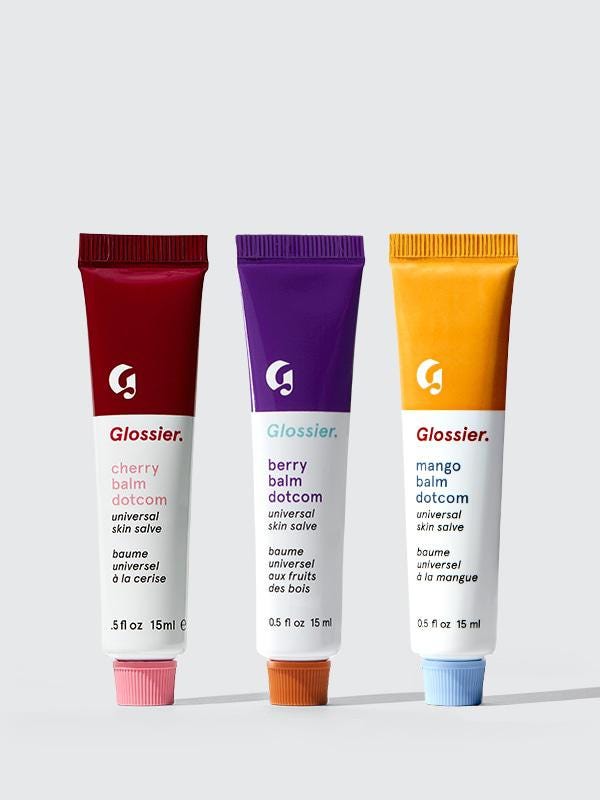 I admit it, I'm one of those Glossier-obsessed people. But the Balm Dotcom is honestly worthy of an obsession. The clear ones are great for everyday chapped lips, or just to give yourself an extra shine — and, psst! They also help smooth over rough cuticles. Personally speaking, I love the Cherry shade because it gives my lips a little pop of color, and almost looks like a lip stain.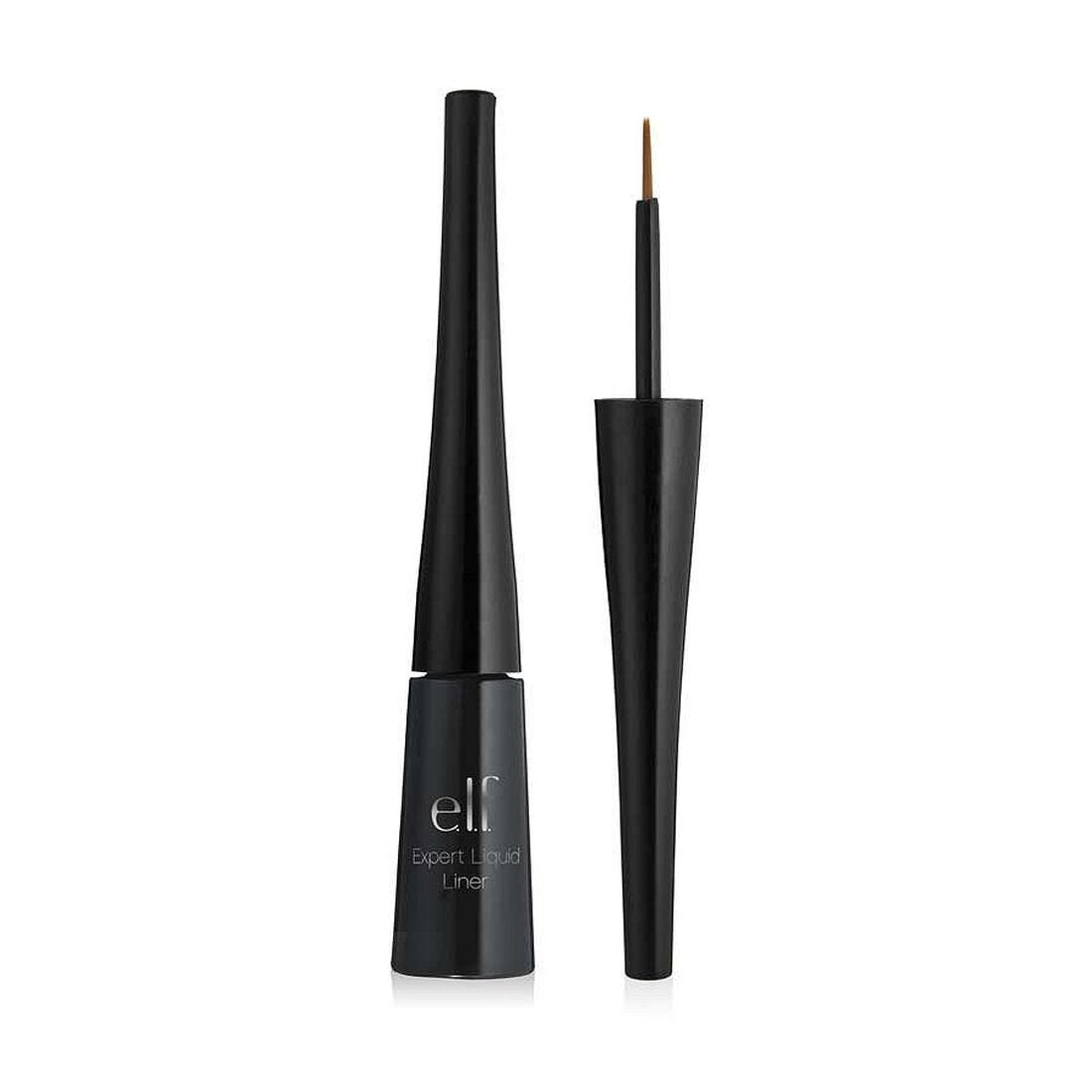 Generally speaking, I prefer a single sweep of liquid liner instead of any eyeshadow; it's a subtle way to dress up an everyday look and at least appears to be effortlessly cool. (Cut to: me redoing my cat eye a million times because they are never symmetrical. After all, eyeliner is hard!) There's a million liquid liners on the market, but the e.l.f one is long-lasting and won't hurt your wallet. A perfect combination!