Makeup is truly magical. It's something of an impressive feat how one lone product can hide your every blemish, making it look as if you've got a full eight hours of sleep. However, it wasn't until this year that I truly started exploring foundation and concealer.
Often comparing my own skin to that of any of the vampires in Twilight, I have struggled with finding the right shade. That's all sort of changed this year.
Here's the thing, even after a few years of writing about makeup, and after testing out numerous foundations, I'm still not sure I understand how this product works. But, I'm going to share some of my favorites anyways, because these picks are the ones that make the process seem kind of easy, and make my skin look really kind of nice.
One of the first foundations that I really tried, and loved, the Glossier Perfecting Skin Tint makes your skin look dewy and fresh. It doesn't do a great job of covering up blemishes, and I often pair the product with Glossier's concealer, but I like that it gives skin a sheer finish. I can put this on and not look caked in product.
This comes out in a super liquidy formula, so be careful with application. That being said, I first poured the dabber on my hand, and then applied. I loved the coverage, and found that it did a good job of providing some coverage, but like the Glossier Skin Tint, this one is more for a sheer, dewy look. *gifted*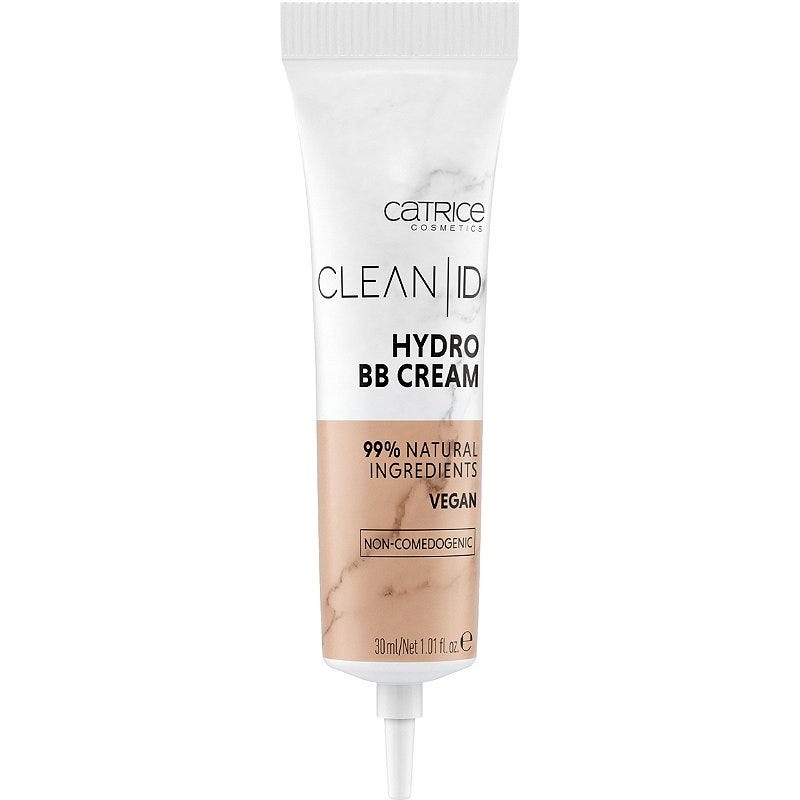 This is perfect for those days that you want coverage, but not a lot. Like those mornings when you wake up, and you're sleepy, but you want to wear makeup. It's pretty lightweight in coverage and feel, making it another good option for those that prefer a no makeup, makeup look. *gifted*
The first time I used this CC cream, and paired it with the primer and setting powder, I realized that foundation is truly powerful. My skin was still luminous and fresh, but it was also fully covered. The products withstood an entire day of work, but I also sit at a computer all day, so I can't speak to whether this would be a good trio for a day in the summer sun. *gifted*
This foundation comes in 48 (!!!!) shades. I was gifted three to test out, and although I'm still getting the hang of it, I'm in love. It goes on super smooth and easy, and it blends pretty seamlessly into skin. I did put a little too much on my skin the first time, but if you're looking for serious coverage, this is the one. You can also get sheer or less coverage by playing with how much you use and the application method. *gifted*